Download our Carrier packet
LMTS provides quick carrier set-up and can have you hauling loads in no time!
To learn more about the partnership with Transflo on ELD service, click here: LMTS/ELD
Download Carrier Packet
Download our Carrier packet
Submit W9 (Blank form included in packet)
Submit a copy of your Cargo Insurance showing LMTS as the certificate holder
Submit a copy of your Operating Authority (MC Number) or your DOT number
Complete the Carrier Information Form
Complete the MacroPoint Authorization Agreement
Complete our Broker – Carrier Agreement
Include in your subject line your MC/MX# or DOT# - Intrastate carriers without a DOT# may provide an applicable state registration number
Include in your email your Carrier Contact information
Carrier Contact must be authorized to enter into and bind your company to the Broker – Carrier Agreement
Insurance Minimums $100,000 Cargo coverage, $1,000,000 Auto coverage
Reefer Breakdown and Contingency Cargo if applicable
Safety Rating must be satisfactory or none
Active Operating Authority with a minimum of 180 days since grant date
Financially stable
why lmts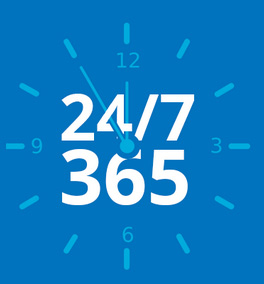 In house night dispatch
teams work every day,
including holidays and weekends.

LMTS has partnered with Transflo to offer carriers and owner operators ELD service
without the hassles or headaches of costly installation or confusing rules.
YOU MUST MEET THE FOLLOWING CARRIER REQUIREMENTS: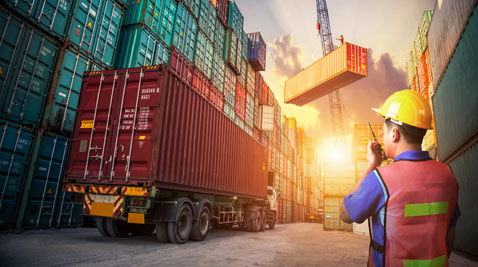 Satisfactory Safety Rating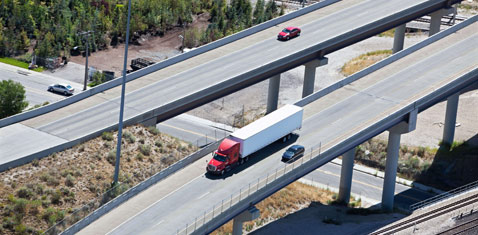 Active Operating Authority, with a minimum of 180 days since Grant Date.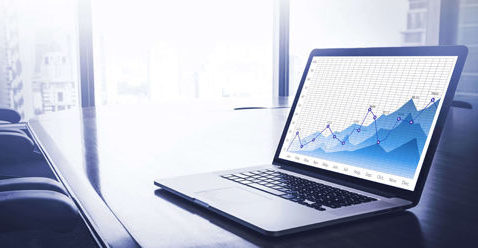 Financially stable