LMTS is a 3PL offering full truck load and partial truck load transportation solutions for dry, temperature controlled and perishable goods.
It is our business to find the best truck for your load allowing you to concentrate on your core business.
Dedicated and Experienced Team
Your dedicated and experienced team at LMTS takes care of all the details from pickup to delivery. We know your business doesn't stop, so we don't stop either. We are a proven leader in the transportation industry. We coordinate and plan static lanes to accommodate your industry needs:
ADHOC business
Seasonal surges
Spot rates
Longer term contract rates
Whether it's two pallets of avocados or a full trailer of russets, our goal is to get your product to the customer on time and in the most cost-efficient way.
We Understand
We also understand the importance of food safety, compliance and traceability. With more than 10,000 carrier partners, we have you covered.

Find out how LMTS can help grow your business today.

We want to be your first choice, every time.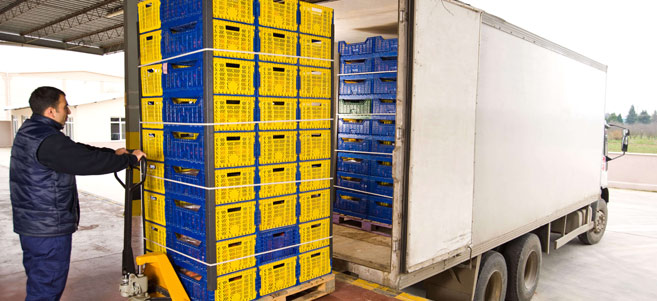 Produce Division
The LMTS Produce Division has been prominent produce distribution partner throughout the Southeast since 1977. We have staff on call 24 hours a day, seven days a week to carefully monitor each load. Our commitment to accurate information and timely communication on all produce loads gives our customers the reassurance that LMTS constantly manages the many challenges that can arise on a daily basis.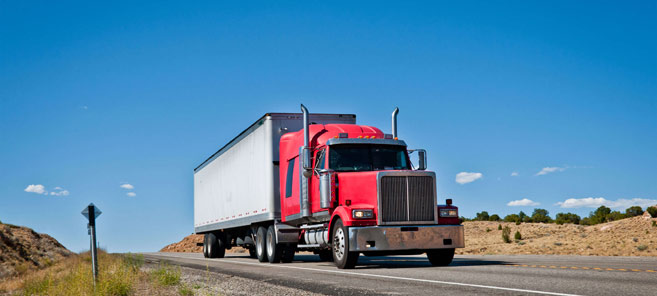 Dry Freight Division
Our goal is to provide our customers with the highest level of transportation services available in the industry. We are well aware that our customers and carriers have choices and strive to make choosing LMTS an easy decision.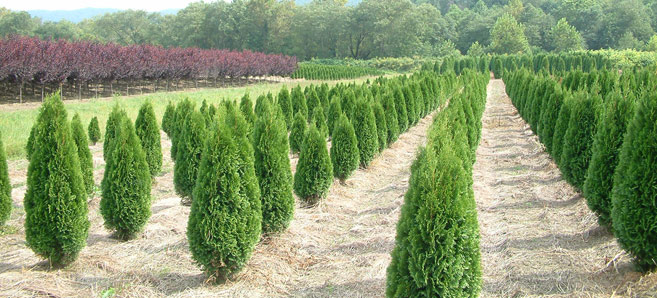 Nursery Division
Offering a suite of customized transportation solutions for live plants, flowers and trees. The preeminent, one- stop- shop, transportation solutions provider for the nursery vertical market. We have years of granular level experience and a successful narrative of protecting service and proactively managing capacity in the Spring and Fall surge season.