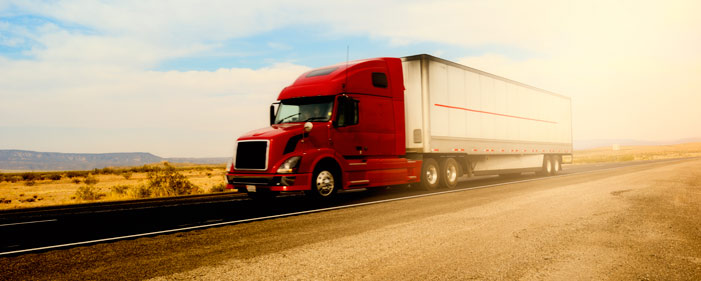 Mission Statement
To achieve profitable growth by efficiently and responsibly utilizing our resources, while providing our customers with reliable, responsive, and cost-effective solutions to their logistics needs.
Tom Devine - President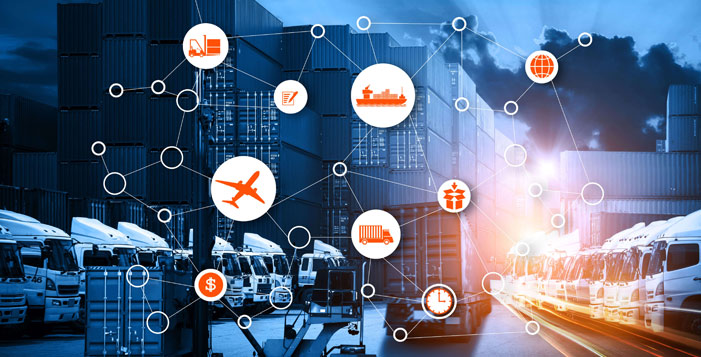 What We Are
L & M Transportation is a third party logistics provider of innovative regional, national and international transportation, warehousing, and distribution solutions, and related information and customer services.
WHY LMTS
We are a leading 3PL organization that has a proven track record, almost 40 years, of delivering value added transportation solutions to a variety of vertical markets i.e. produce, food and beverage, chemicals, automotive, retail, industrial, fast moving consumer goods, electrics, pharma, etc.
From ad hoc, transactional, (TL) shipments to more complex managed transportation solutions (LTL), we leverage technology (TMS) in a fashion that allows us to help you meet your tactical and strategic transportation goals by: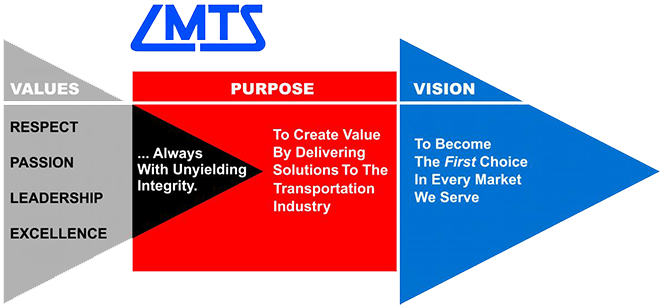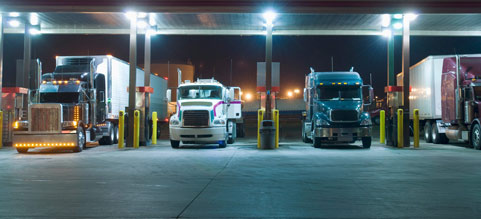 Increasing capacity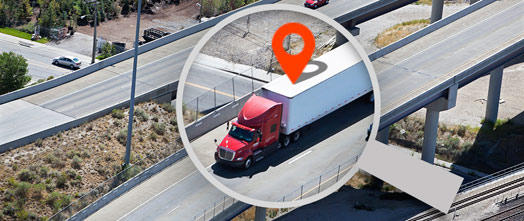 Enhancing visibility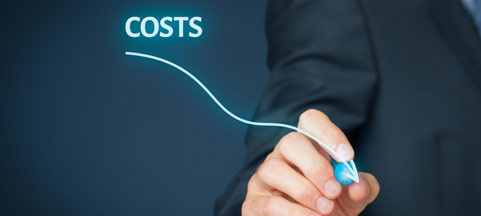 Reducing overall landed cost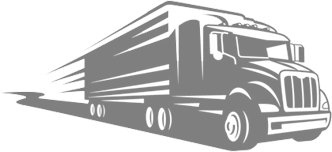 We have a customized suite of transportation solutions for the US, Mexico, Canada as well as International.
Your team at LMTS is your ONE STOP solutions provider.
WHAT OUR CLIENTS ARE SAYING

Sun-Belt USA
Controller/Accountant/HR/A/P Mgr
Our Company has been associated with LMTS for 15 years, and we have had a great working relationship with them from their Rep's to the billing department!
Low Country Apparel
Ellis McCulloch
"L&M Transportation Services acts as a valuable liaison between my suppliers and stores on my larger shipments.  Through their expertise, I am able to get timely, efficient, and cost effective delivery of my products. I highly recommend their services!"
Heath Hiatt
Logistics Analyst , Wm. Bolthouse Farms Inc. - Fresh Logistics
We have been working with LMTS for years out of our seasonal Georgia facility. Chad and his staff make life easy for us here with their exceptional service. If we need to add 10 trucks we can do it without hesitation because I know I can give them to LMTS and they will get it done. They provide multiple e-mail updates daily tracking all of my loads and have somebody in the office 24 hours a day. It's nice to be able to send them loads and not even have to worry about them anymore because I know they are in good hands.