We want to

grow Your business

by achieving a custom-fit relationship that meets YOUR business needs
LMTS- Your Capacity Connection

LMTS February Update
A message from our President.
WHAT OUR CLIENTS ARE SAYING

Sun-Belt USA
Controller/Accountant/HR/A/P Mgr
Our Company has been associated with LMTS for 15 years, and we have had a great working relationship with them from their Rep's to the billing department!
Low Country Apparel
Ellis McCulloch
"L&M Transportation Services acts as a valuable liaison between my suppliers and stores on my larger shipments.  Through their expertise, I am able to get timely, efficient, and cost effective delivery of my products. I highly recommend their services!"
Heath Hiatt
Logistics Analyst , Wm. Bolthouse Farms Inc. - Fresh Logistics
We have been working with LMTS for years out of our seasonal Georgia facility. Chad and his staff make life easy for us here with their exceptional service. If we need to add 10 trucks we can do it without hesitation because I know I can give them to LMTS and they will get it done. They provide multiple e-mail updates daily tracking all of my loads and have somebody in the office 24 hours a day. It's nice to be able to send them loads and not even have to worry about them anymore because I know they are in good hands.
WHY CHOOSE LMTS?
We are a leading 3PL organization that has a proven track record, almost 40 years, of delivering value added transportation solutions to a variety of vertical markets i.e. produce, food and beverage, chemicals, automotive, retail, industrial, fast moving consumer goods, electrics, pharma, etc.
From ad hoc, transactional, (TL) shipments to more complex managed transportation solutions (LTL), we leverage technology (TMS) in...

WE SAVE YOUR TIME
LMTS provides you one-stop assurance that your shipments will be delivered on-time, efficiently and safely. You place the order - we'll take care of the details.

WE REDUCE YOUR RISK
LMTS has a network of more than 30,000 carriers in place, each certified and insured to guarantee that your shipment is in the best of care from loading to unloading.

WE CONSTANTLY TRACK YOUR SHIPMENTS
LMTS uses a custom-designed web-based tracking system keeping us updated on the progress of your shipments 24 hours a day, 7 days a week. We can prevent potential delays before they ever occur.

WE NEGOTIATE RATES TO LOWER YOUR COSTS
LMTS allows our customers to concentrate on their core competencies while our experienced professionals negotiate freight rates giving them the gift of time back.
lmts news

22
Feb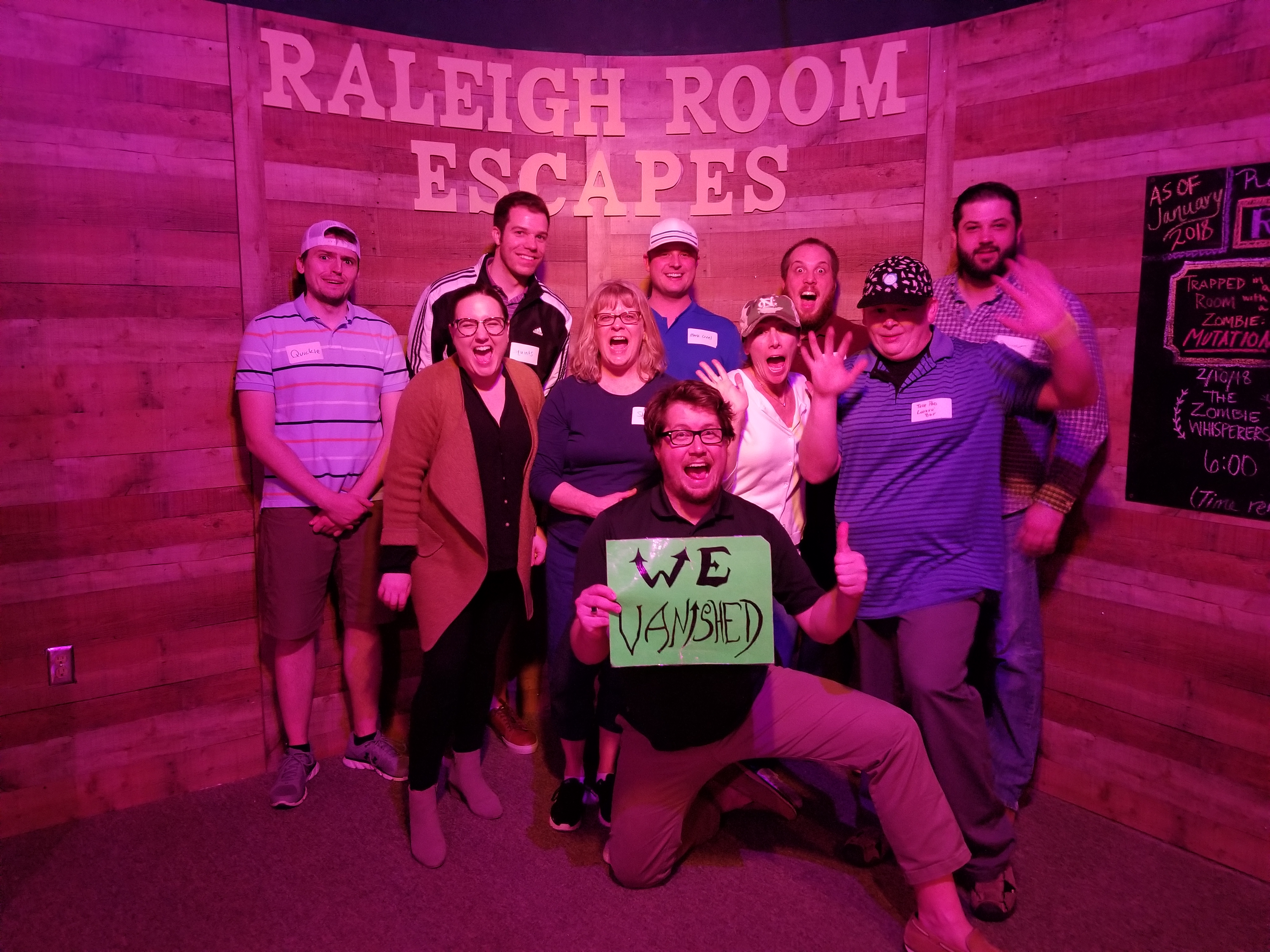 admin
0 Comments
February 22,2018
Produce Teambuilding
The Produce team went to Raleigh Room Escapes last night for a team building outing and had a great time – check out the photo! "We just missed the time allotted to 'win' ...
Read More

29
Dec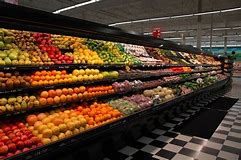 admin
0 Comments
December 29,2017
Get to know us series: LMTS Produce Midwest/Northwest
Our Midwest/Northwest division services out of WA, OR, ID, UT, CO, NE, NM, TX, OH, MI, IN, IL, AND WI to any destination with specialty towards the Southeast. We handle out of the ...
Read More